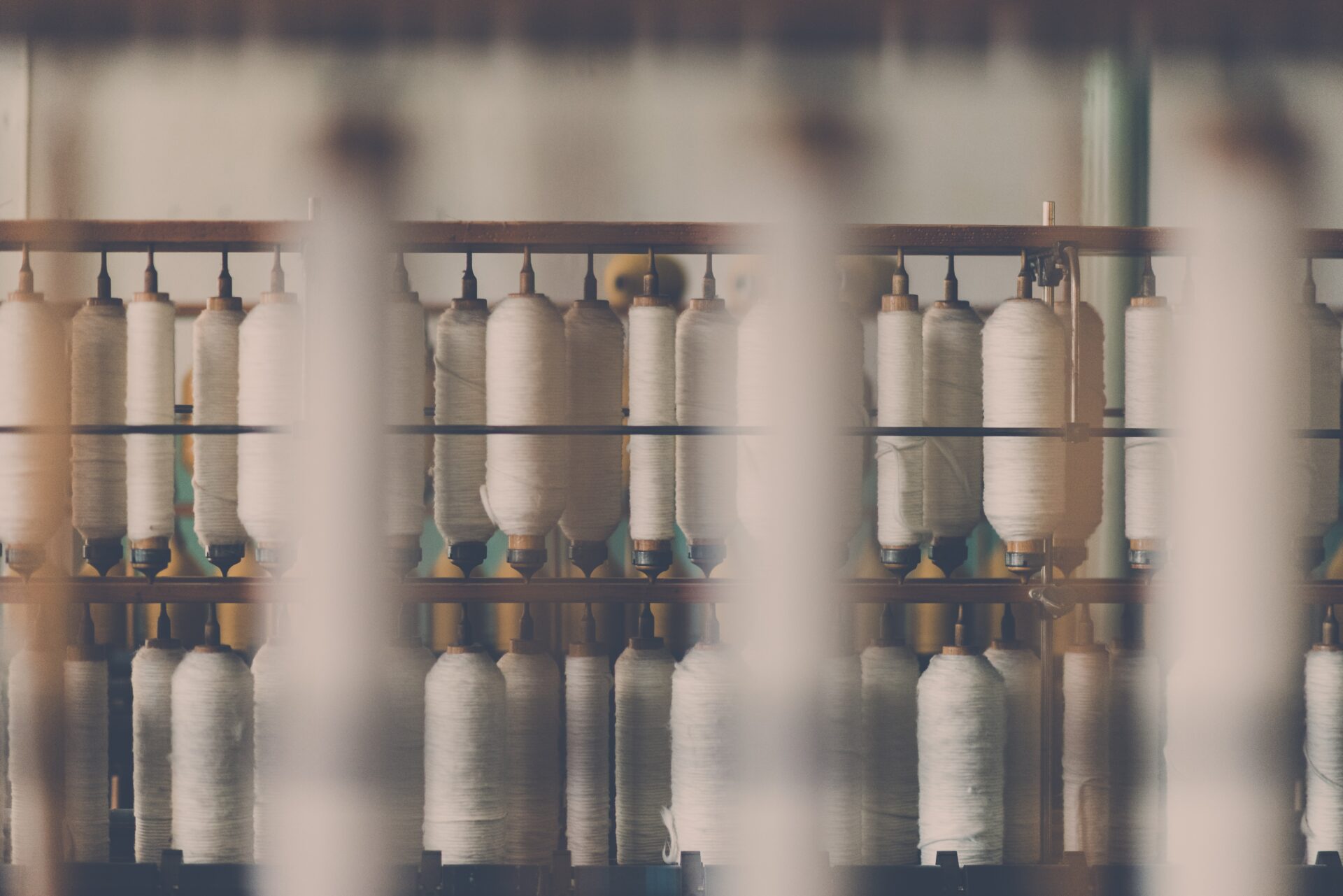 Specialized Cotton
Trader with Extensive Experience

Walcot Trading is an independent commodities trading firm that specializes in cotton. We are committed to delivering high-quality professional hands-on service and back-office solutions with excellent trading experience.
We understand that today's cotton industry is more complex than ever and that successful traders are innovators. At Walcot Trading, we consider it a pleasure to work with growers, individuals, merchants, and advisors who look outside of the box, as well as those who need more traditional service.

Walcot Trading, located in Memphis, Tennessee, was founded in 1997 and is managed by the company's founder with 50 years of experience merchandising cotton of all growths from around the world for sale to consuming markets and trade firms alike. The company is a member of the following trade organizations:
ACSA   American Cotton Shippers Association
SCA    Southern Cotton Association
NCC    National Cotton Council
MCE    Memphis Cotton Exchange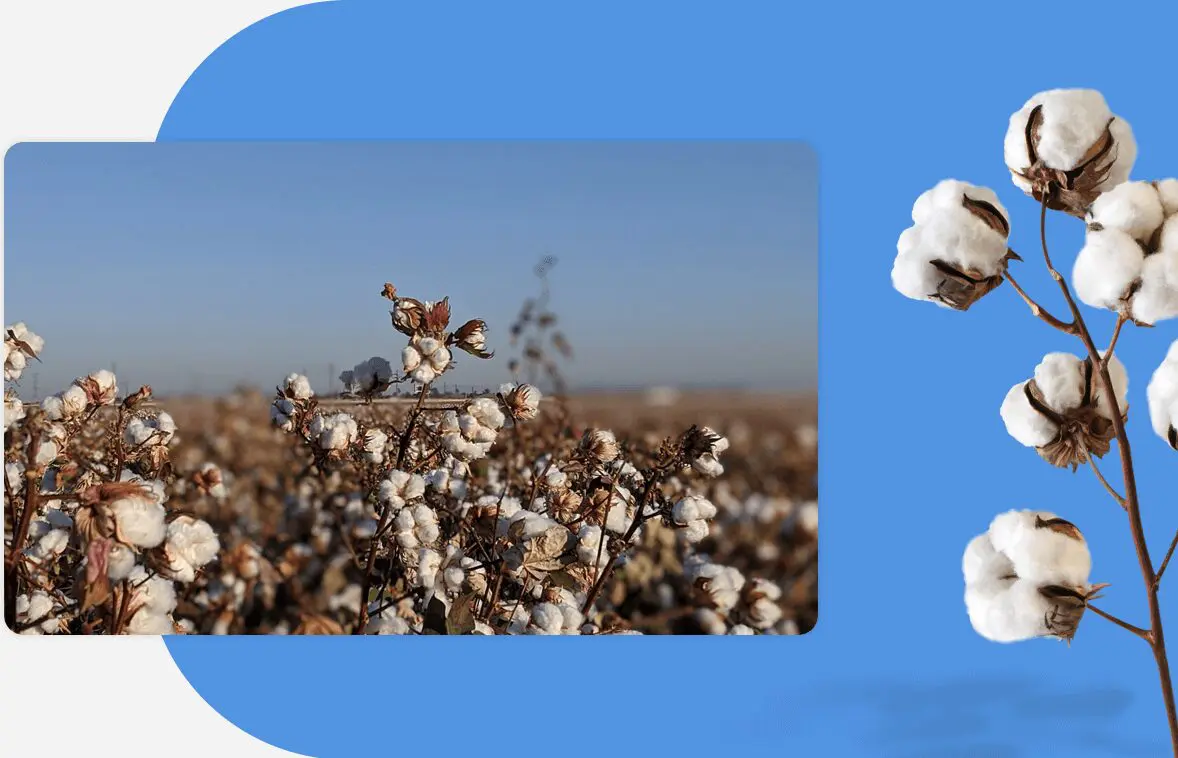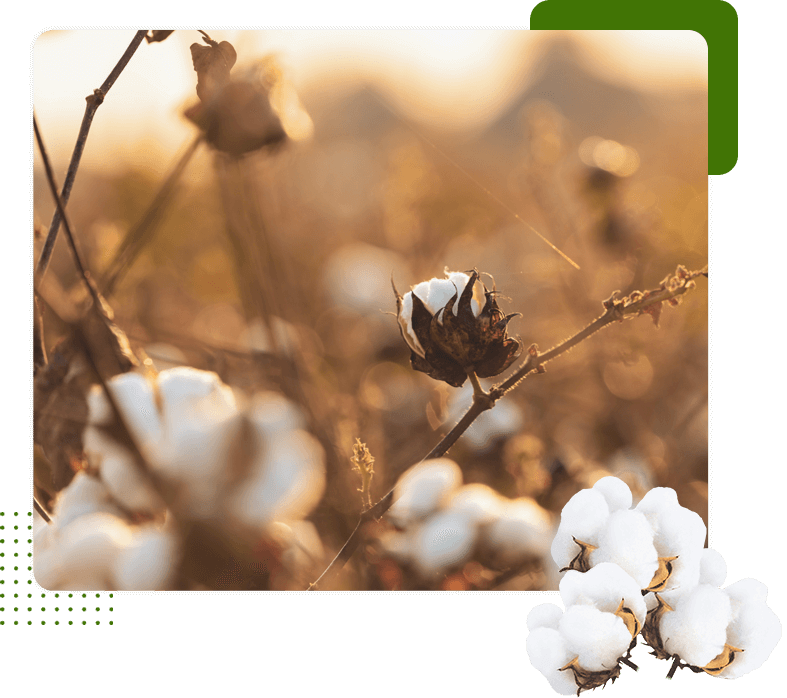 The founder has served as the President of an influential Memphis Cotton Merchandising firm, President of The Southern Cotton Association, President of the Dallas Cotton Exchange, and First Vice President of The Texas Cotton Association.
Currently, he is a past Chairman of the American Cotton Shippers Association and is also involved with other trade organizations and various national committees.